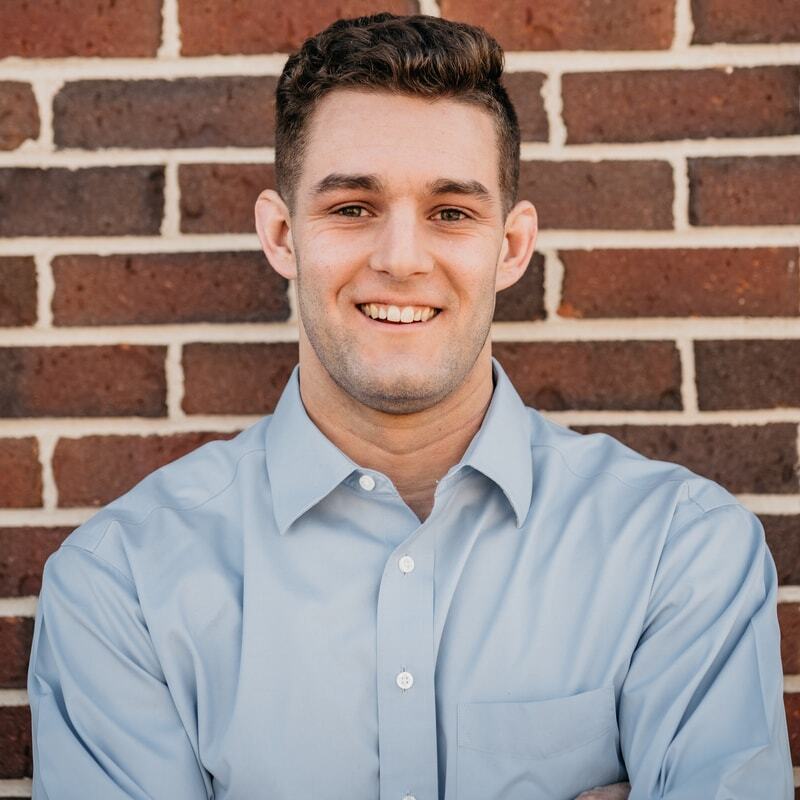 Dr. Nic Mueller, DC
FOUNDER | CHIROPRACTOR
Dr. Mueller's life was transformed by chiropractic. At only twelve years old, he was diagnosed with Ulcerative Colitis, an autoimmune disorder that attacks the intestinal lining that can be painful, debilitating, and embarrassing. Over the next twelve years, he visited many specialists who only provided him with prescriptions that gave no lasting benefit.
Eventually he found a Gonstead Chiropractor who explained that his issues were likely stemming from an imbalance in his nervous system. Quickly Dr. Mueller was feeling better, improving his function, and taking absolutely no medication! There are thousands of people all over the Ann Arbor area with similar stories that he is eager to serve. This experience led to the launch of The Bridge Chiropractic in order to provide hope and healing to the lost and hurting so they are better able to fulfill their God-given innate potential.
Dr. Mueller attended Lourdes University in Sylvania, Ohio where he played Men's lacrosse. Following his undergraduate degree, he attended Sherman College of Chiropractic. During his time at Sherman, Dr. Mueller spent an additional 500 hours being trained in the Gonstead System so he could better serve his community with safe and specific chiropractic. When not in the office, you can find him spending time with his wife, cooking, attending seminars, or hiking.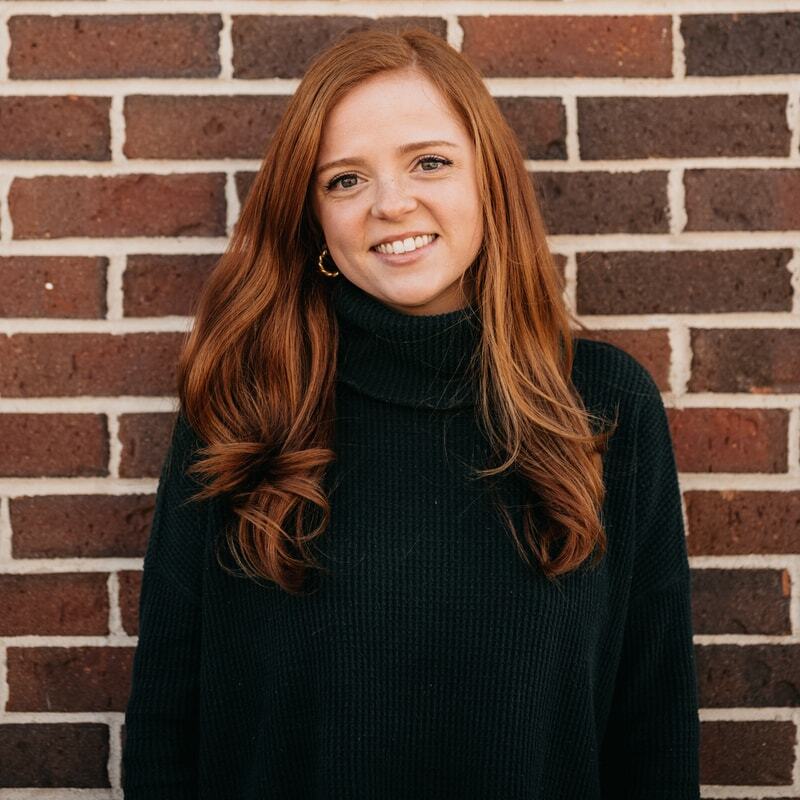 Maeve Mueller, LSW
CO-FOUNDER | OFFICE COORDINATOR
Maeve is the brains (and the beauty) behind The Bridge! You'll often see Maeve at the front desk, but she does tons of work behind the scenes for our Practice Members. Maeve has a true passion for people, relationships, and smiling. When she's not in the office, you can find Maeve baking, painting, or spending time with her family.
Maeve's chiropractic story involves anxiety and an irregular menstrual cycle. After learning chiropractic might be able to help her, she gave it a try and found incredible results. She hopes others can experience the same results from things so many women suffer from.
Maeve's extensive educational and professional background includes a Bachelor of Arts Degree in Social Work from the University of Toledo, three years in the social work field working with high schoolers, two internships working one on one with local youth, and being a chiropractic assistant for Rebel chiropractic in 2021 prior to The Bridge Chiropractic opening.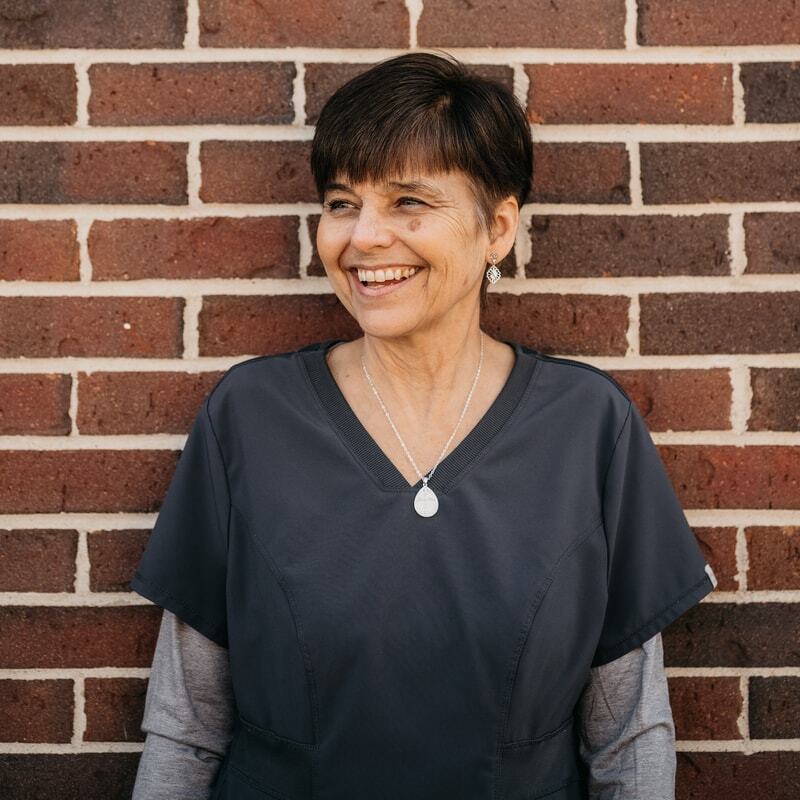 Tracey
CHIEF OF OPERATIONS
Tracey has been a part of The Bridge Chiropractic since its opening! She does all things from scheduling and administration work to answering questions and creating a welcoming space for everyone who enters. After hours, she enjoys reading, playing games with friends and family, and is an active member of her church and community.
Prior to working at The Bridge, Tracey saw a Chiropractor for many years to keep her health in check. Her favorite part of this job is hearing the testimonials of how lives are being changed!"
Tracey is an alumni of Schoolcraft College, with an Associates degree in Small Business Management, which prepared her for many work and life experiences. She served four years in the Air Force, but her most rewarding educational experience was in homeschooling and raising her three children.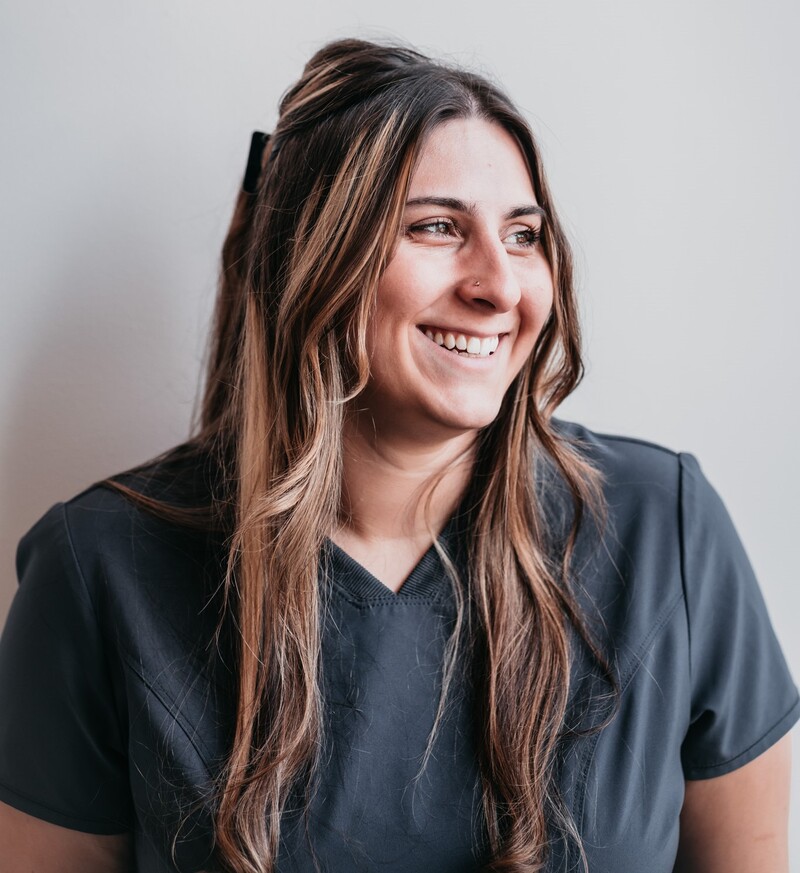 Kristin
Chiropractic Assistant
Kristin is the newest addition to our team at The Bridge! Likely, she'll greet you when you walk in and be a smiling face at every visit.
She enjoys traveling on the weekends, reading, and yoga! Her passion for healing the body stemmed from her family's medical background and her extensive time in the veterinary field.
Kristin has seen a family chiropractor in the past. Due to an ACL injury, it became a non-negotiable and she has since been hooked after seeing the difference it made in her entire body.