Headache Relief in Ann Arbor, Michigan
Do you have chronic, reoccurring headaches?
Do headaches keep you from doing the things you love?
Looking for pain relief can be frustrating. Did you know that a chiropractor can help with headaches?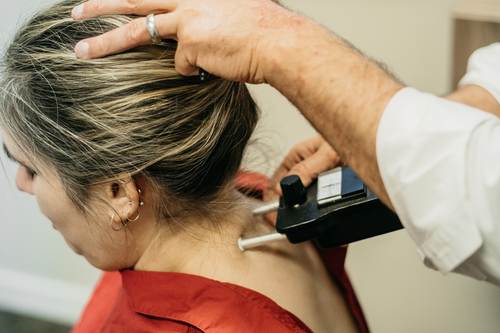 A Chiropractor Can Get You Back in Control
If you're tired of managing pain and are ready for long-lasting relief, a Chiropractor can get you back in control of your life. Chiropractic adjustments relieve headache pain by progressively and carefully correcting misalignments of the neck and spine that trigger head pain.
Improve Your Quality of Life with Headache Relief in Ann Arbor, Michigan
Are you ready to take back control of your life? Schedule an appointment to experience headache relief in Ann Arbor and gain the control headaches have taken from you.
If you have a question and want to speak with a chiropractor, fill out our contact form or call our office at (734)929-4060.