Relief Care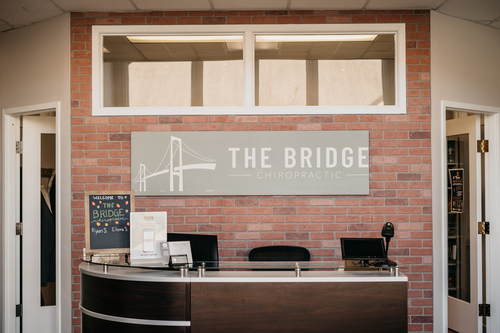 Do you wake up with recurring headaches?
Do you have chronic back pain but can't locate the cause?
Are you tired of feeling held back by your chronic pain and discomfort?
Recent or chronic pain can arise from spinal degeneration, injuries, and stress on your body.
What is Relief Care?
Relief care restores balance to your body by optimizing the nervous system and spine to allow for better movement and reduced symptoms. Relief care can help resolve a present or recurring problem, often pain or discomfort. Office visits for relief will be more frequent until symptoms are reduced or eliminated.
Who Benefits from Relief Care?
Anyone from any age group can benefit from relief care chiropractic.
Relief care can help improve pain, reduce reliance on pain relievers, prevent scoliosis symptoms, improve posture, relieve anxiety, and eliminate digestive issues.
Visit a Gonstead Chiropractor for Relief Care in Ann Arbor
Are you ready to experience pain relief?
The Gonstead method allows us to identify the problem to get you the quick relief you want while working towards the lasting correction you need to prevent issues in the future.
Contact us at 734-929-4060 to schedule your first step toward lasting relief.