Pregnancy & Pediatrics
Are you struggling to move comfortably during pregnancy?
Did you know chiropractic care can speed up the recovery process postpartum?
How Can Chiropractic Care Aid Pregnancy?
Pregnant mothers use chiropractic to speed up delivery, provide general comfort, and even speed their recovery process.
Pregnant mothers often suffer from lower back pain, carpal tunnel, acid reflux, and other challenges. By working with the spine and nervous system, with a special focus on the pelvis, we can help you before, during, and after your pregnancy.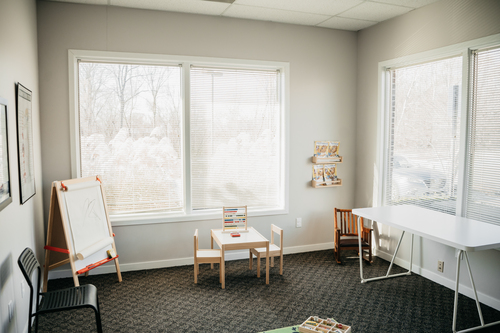 Chiropractic Care for All Ages
Common ailments in young children can be treated with chiropractic care.
Chiropractic care for kids can help with colic, torticollis, asthma, ear infections, developmental delays, ADHD, and so much more. Kids, now more than ever, are under stress. By removing nerve interference with gentle, specific adjustments, we can help kids get through health struggles and prevent future problems.
Experience Relief with a Gonstead Chiropractor in Ann Arbor
Do you want to help your child find relief?
Working with The Bridge Chiropractic can provide pain relief for all age groups. Have questions you need to have answered before getting started?
Contact us at 734-929-4060 for information about our practice.