Back Pain Relief in Saline, Michigan
Does your job keep you on your feet?
Are you tired of waking up with back pain that limits your movement?
If you've struggled with back pain for years and still haven't found relief, visiting a Chiropractor providing back pain relief in the Saline, Michigan area should be your next step!
Relief Experienced by Real People
"It was a fantastic experience, considering my first time with a chiro was not pleasant and kept me away. I got some scans back and was able to come up with an affordable treatment plan to finally give me some relief as far as pain and being more mobile. I have only had 2 adjustments so far but felt instant relief. "
Alana, Google Review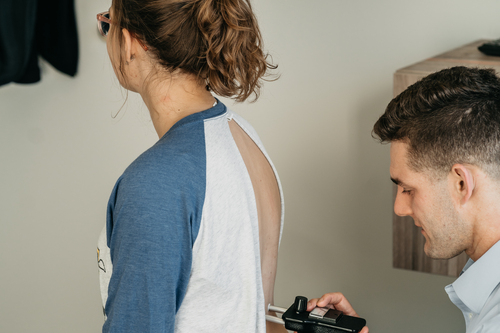 The Path to Relief
Intake Paperwork
Comprehensive Consultation
Chiropractic Exam
Neurological Assessment
X-Rays (as needed)
Doctors Report of Finding
First Specific Adjustment
Back Pain Relief Possible in the Saline, Michigan Area
Are you ready to wake up refreshed and pain free? Schedule the start of your pain relief plan by calling our office at (734)929-4060 or filling out our quick new patient form.
Have any questions or concerns? Please reach out by completing our contact form and we'll get back to you!